Estimated reading time: 5 minutes
How is a POS system different from a cash register? What does a POS system do?
At its most basic function, a POS, or point-of-sale, system is a cash register. Like a traditional cash register, they are responsible for calculating the total owed to the retailer by a customer, including applicable taxes. Then, it accepts the customer's payment, calculating change if the payment method is cash or integrating with a payment processor if the payment is card. And finally, providing a receipt.
Unlike a traditional cash register, convenience store POS systems offer significantly more functionality. For example, prior to POS systems, cashiers would need to manually enter item prices and sales tax for a customer total. With POS systems, cashiers simply scan universal product codes (UPCs) printed on an item by a manufacturer and automatically charge the correct item price base on the cost stored in the POS's price book.

The advanced functionality of point-of-sale systems doesn't stop there, and modern POS systems can be tailored based on a retailer's needs. For example, convenience stores and gas stations.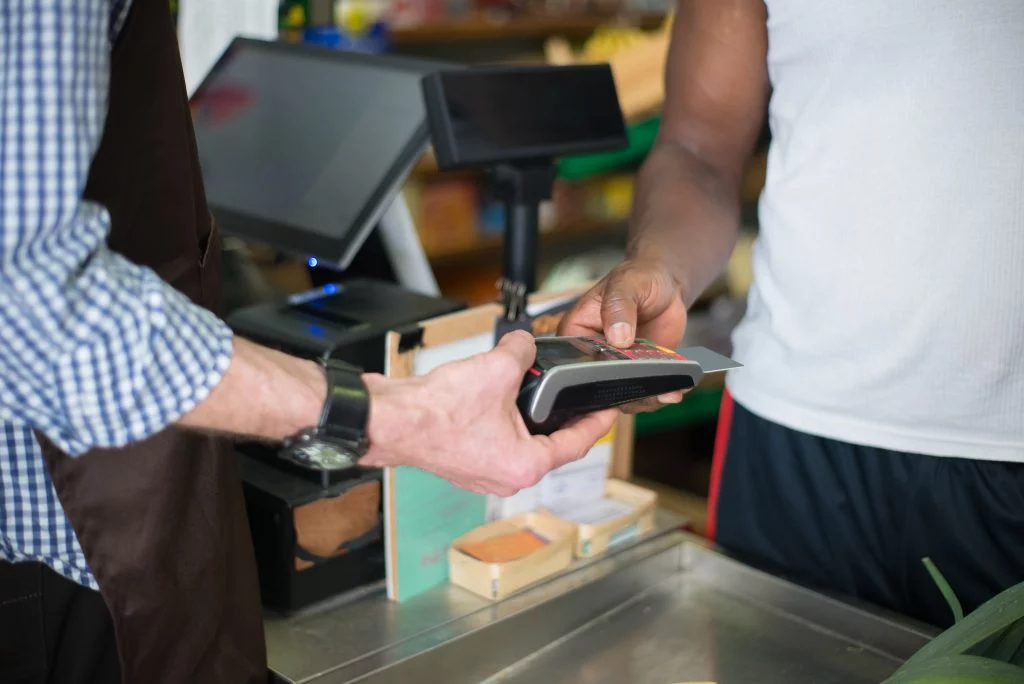 So what POS systems are best for convenience stores and gas stations?
For convenience and fuel retailers, POS systems are necessary tools to help operators keep customers satisfied, shelves stocked, and profits up. The following are essential considerations when deciding on which POS system is right for you:
1. POS hardware
To begin, the hardware associated with a POS system can vary greatly depending on the size of the retailer. Typical setups include a cash drawer, receipt printer, and a card reader. Other retailers may rely on something as simple as a mobile app and an EMV card reader plugged into a smartphone.
Some companies offering POS systems require you to use their payment processor or provide a cheaper upfront cost but take a fee for every transaction. For example, charging 3% of purchase plus 10 cents per transaction. Other POS systems integrate with your existing setup and pair with your choice of card processor.
Additionally, convenience retailers often need to pair their POS system with their back-office software to keep track of inventory sold. If you sell tobacco, choosing the right POS system is especially important for integration of Scan Data programs. Not every POS is able to handle these functions, which is why it is so important for convenience store owners to research POS hardware to find the best option for their business.
2. Age- and time- restricted sales compliance
C-stores often sell alcohol, tobacco, and lottery tickets, so a c-store POS system needs to be able to scan photo IDs for age verification. They also need to be able to handle manual birthdate entry for customers whose IDs may not be scannable. Certain states also prohibit these goods from being sold past a particular time, meaning POS systems should be able to prevent a time-restricted sale outside of the specified hours. Failing to maintain state compliance with restricted sales items could mean a revocation of a retailer's license sell, so this is an important function of a POS that can directly affect a retailer's bottom line.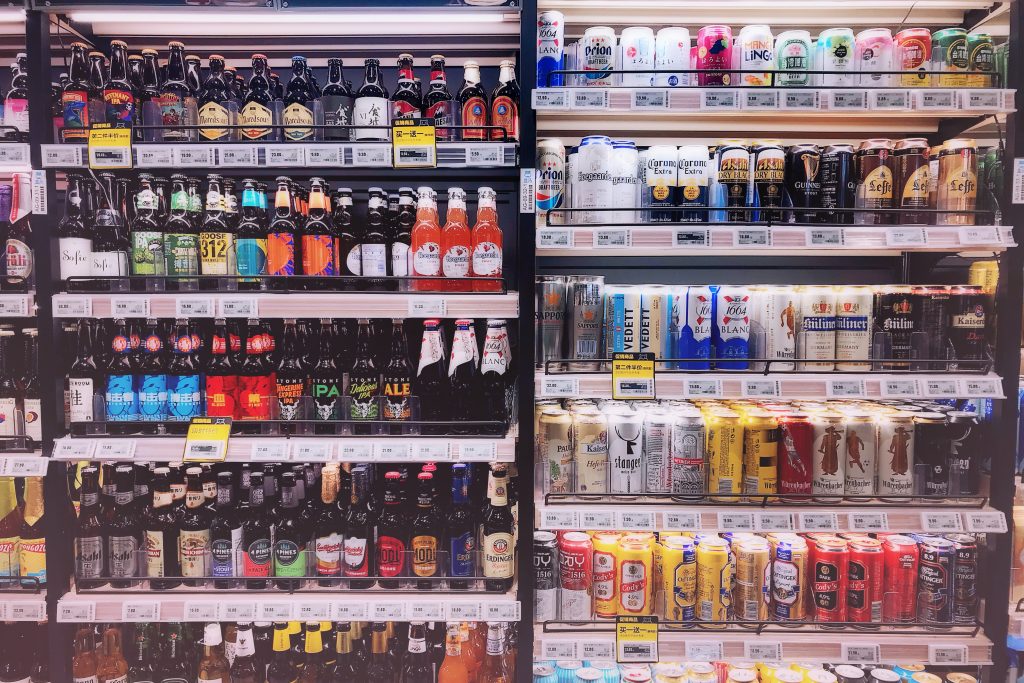 3. Remote store management
With cloud computing, POS systems can access data from many different sources, including back-office software. When the POS can digitally "communicate" with back-office software, the two systems are able to reconcile data to give retailers better information about their sales data. Digital POS systems can also be accessed remotely and easily updated. These features allow for the centralization of data and remote store management.
4. Price book management
POS systems that integrate with cloud-based back-office software can have their price books updated at the touch of a button. Cloud software pulls pricing data from vendor invoices and suggests changes in your price book. That means your price book can be updated with invoice data at the push of a button. These changes can be made across multiple locations and POS terminals.
5. Scan Data
Tobacco manufacturers like Altria and R.J. Reynolds partner with convenience retailers to purchase their tobacco sales data. Having a POS system that is designed for convenience retail makes it easy for you to collect your data and receive money from manufacturers for each sale. You're also able to take advantage of manufacturer rebates, which give your customers a discount on tobacco products but keep your profit the same.
6. Shift Reports
Every convenience store owner knows certain times are busier and more profitable than others. That's why you need to be able to have access to shift reports that let you know when your store sells the most inventory so you can take advantage of the high volume of customers in your store. POS systems that communicate with your back office using cloud technology are able to contribute data to shift reports.
7. Inventory management
Having a POS system that allows for inventory management is key for convenience stores. These systems give you better insight into your sales data, allowing you to make better inventory purchasing decisions. Being able to monitor inventory also allows you to see which items may be subject to theft and contribute to shrink. With this data, you can put loss prevention measures in place.
8. Fuel level monitoring
For fuel retailers, POS systems need to keep detailed records of fuel sold. The Environmental Protection Agency (EPA) mandates that retailers keep these records to ensure that underground fuel storage tanks are not leaking. POS systems such as SmartPOS pair with back-office software to maintain compliance.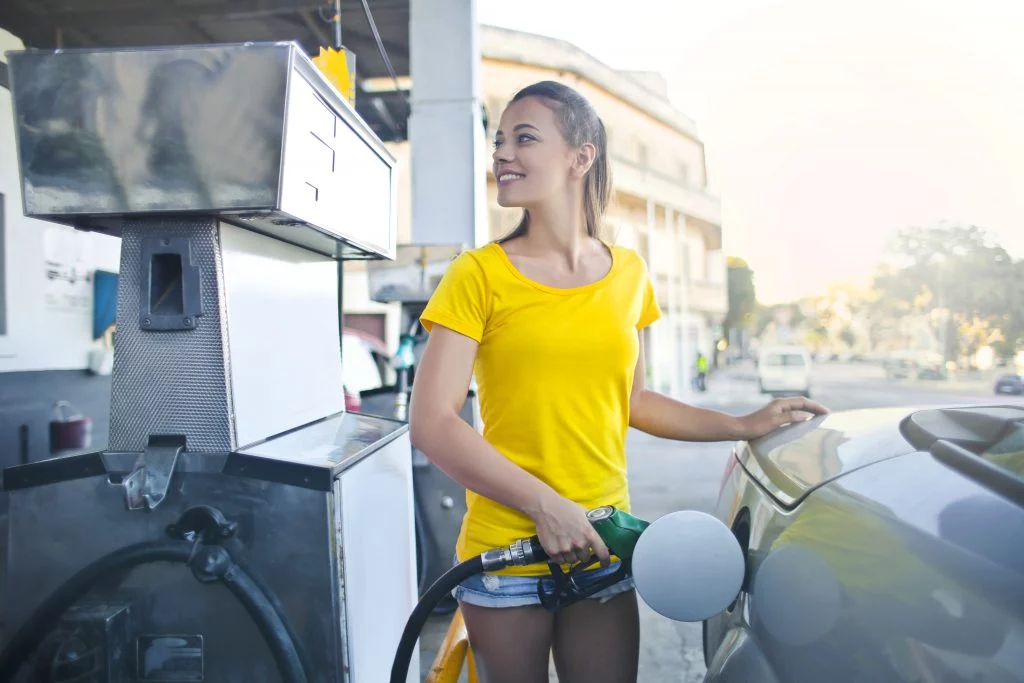 Related Articles