Petrosoft Headquarters
290 Bilmar Drive,
Pittsburgh, PA 15205
412-306-0640
412-202-5487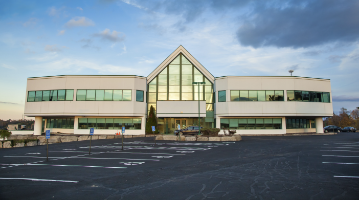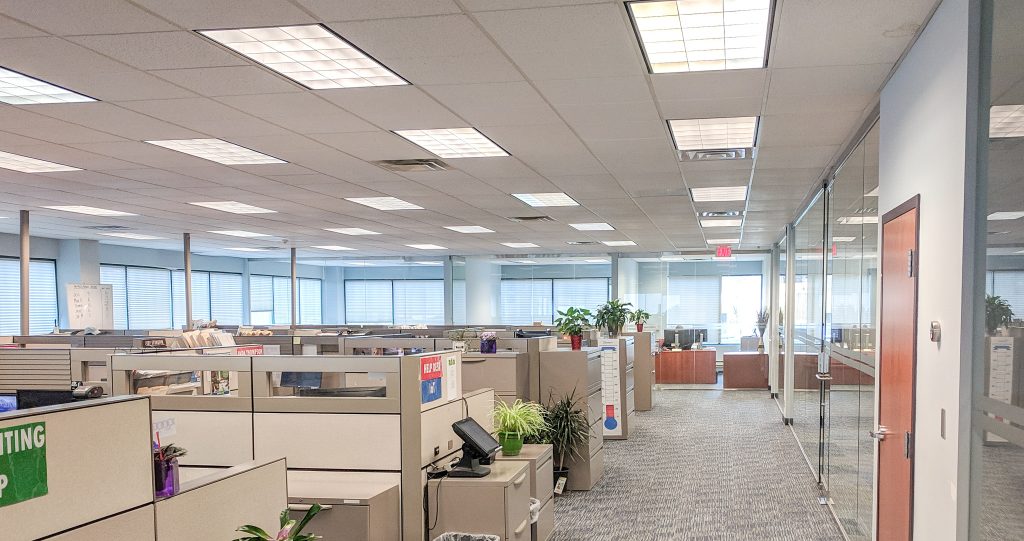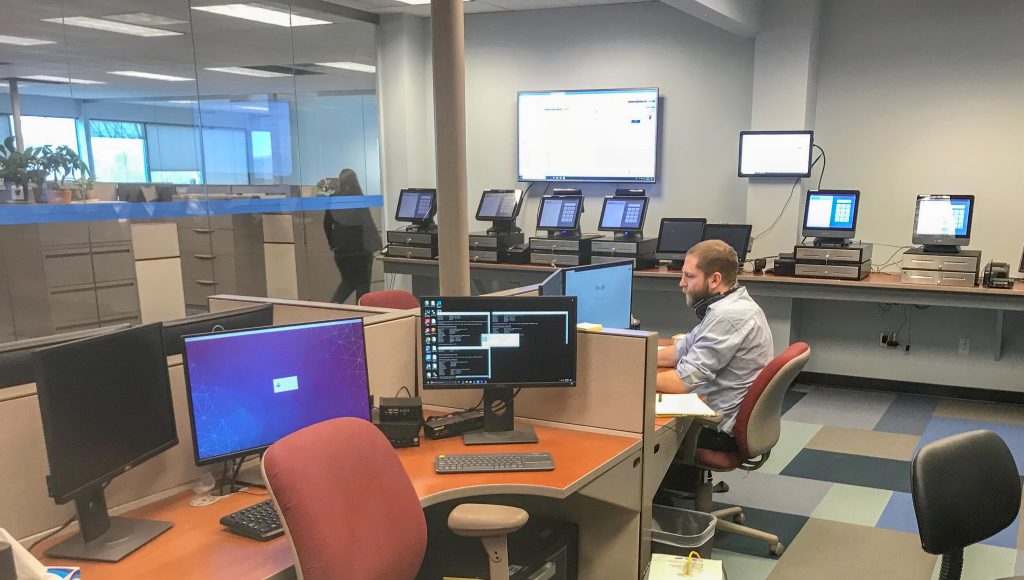 Find out more about Petrosoft Inc.
Petrosoft's founder is a retail operator and engineer who initially developed a cloud-based back-office software solution in 2002.
Today, the company provides a back office management platform, popular software integration options, specialty retail software, hardware, and administrative office services. These solutions are designed to take advantage of advances in technology, address changes in consumer demand, and enable seamless connections within today's retail ecosystem.
The company's technology is positioned to deliver a measurable return on investment (ROI) to retailers since it is focused on where sales and profits are realized, within day-to-day operations.
The company continually strives to create innovative solutions, enabling retail operators to manage their on-site and back-office operations more efficiently. Retailers can use these solutions to decrease risk, leverage legacy data and systems, and to optimize inventory, productivity, sales, profits, and margins.
From its headquarters in Pittsburgh,PA the company supports its POS, foodservice, fuel management, and back-office product lines, as well as its integration with industry-leading technology partners. The company offers a full menu of services along with flexible training options, such as on-site, classroom, online, and on-demand sessions.